Hope Begins Here.
Admitting that there is a problem is the first step to recovery from addiction for individuals and their loved ones.
For more than 40 years, CLEAR has helped people suffering from the disease of addiction by providing them an opportunity to find recovery.
GET HELP FOR YOURSELF
CLEAR connects you to the support you need for lasting recovery.
We can help you find the best local health care and rehab facilities, family supports, mental health services and counseling agencies.
GET HELP FOR A LOVED ONE
You can help a loved one find recovery from addiction.
CLEAR can connect your family to the recovery services that are right for you.
Success Stories
Addiction affects everyone… male or female. Young and old. Rich and poor.
Meetings & Events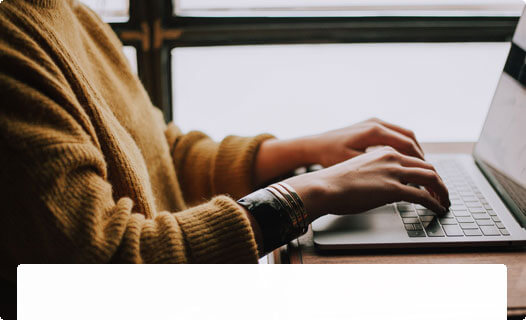 Find Meetings
12 Step meetings are among the most effective supports for recovery and there are no fees involved.
Find Pittsburgh-area meetings for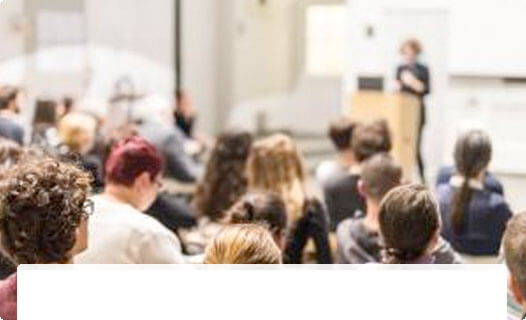 Upcoming Events
Learn about addiction and connect with others in the recovery community by attending CLEAR events and programs: conferences, lectures by renowned experts, and other recovery programs.